CONTEMPORARY STEEL
Contemporary Steel garage doors complement contemporary and mid-century modern home styles. Doors are available with or without windows and with or without grooves.
■

THREE-LAYER CONSTRUCTION

Steel, Insulation, Steel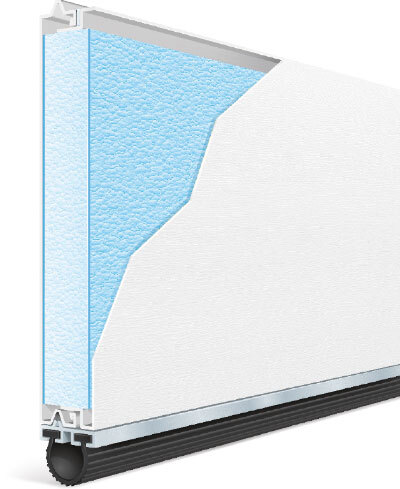 6202/6201/6208/
6205/6209
2″ Polystyrene Insulation
9.0 R-Value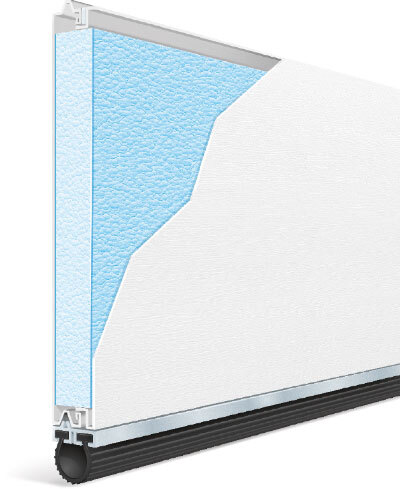 6132/6131/6138
1-3/8″ Polystyrene Insulation
6.5 R-Value
■

WARRANTIES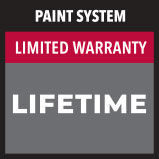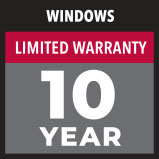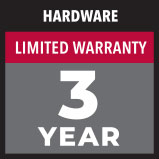 Modern Flush Panel
FLUSH SERIES
Models 7201/7131/6201/6131
DESIGNER SERIES
Models 7202/7132/6202/6132
MODERN SERIES
Models 7208/7138/6208/6138

Modern Grooved Panel
DESIGNER SERIES
Models 7205/6205
MODERN SERIES
Models 7209/6209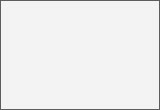 Standard White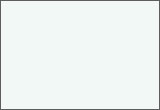 Glacier White*†


Almond


Desert Tan


Sandtone


Bronze


Chocolate


Mocha Brown*


Charcoal*


Black*


Hunter Green*


Gray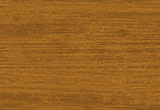 Ultra-Grain® Cypress Medium Finish*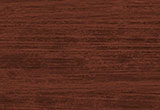 Ultra-Grain® Cypress Cherry Finish*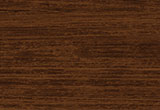 Ultra-Grain® Cypress Walnut Finish*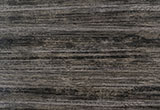 Ultra-Grain® Cypress Slate Finish*
*Not available on all models; contact customer service for availability.
†Popular in select markets, Glacier White is a brighter white.
Please Note: Actual colors may vary from sample photos. For more information, view our color disclaimer.
■

CLEAR

Single pane, double-strength glass.


Short


Long
■

DESIGNER INSERTS

Dress up our clear windows with our UV-protected, color-matched Designer Inserts. They simply snap in over our clear window.


Charleston 508


Charleston 608


Colonial 509


Stockton 612


Prairie 510


Prairie 610


Madison 611


Madison Arch 613

Sunset 501

Sunset 502
(7′, 7'6″, 12′ widths only)

Sunset 503
(8′, 9′, 16′, 17′, 18′ widths only)

Sunset 504
(14′, 15′, 15'6″ widths only)

Sunset 505
(16′, 17′, 18′ widths only)

Sunset 506
(10′, 20′ widths only)

Sunset 601

Sunset 603

Sunset 605
(15′, 16′, 17′, 18′ widths, long panel doors only)
Designer Insert Series Windows are available on Contemporary Steel Models 7201, 7131, 6201 and 6131.
■ ARCHITECTURAL SERIES
For a larger viewing area, choose our Architectural Series options.


Clear Short


Clear Long


ARCH1


ARCH2


REC12


REC14


Vertical Grille on ARCH1


Vertical Grille on ARCH2


SQ22


SQ24


Grille on ARCH1


Grille on ARCH2


Trenton® Short


Trenton® Long


Kristin® Short


Kristin® Long


Clayton™ Short


Clayton™ Long


Wrought Iron Short*


Wrought Iron Long*


Wrought Iron Arch*
*Available non-insulated only.
Architectural Series Windows are not available on Contemporary Steel Model 6131.
Acrylic windows require special cleaning. Never use products that contain ammonia or petroleum products to clean acrylic. View details.
■ CONTEMPORARY SLIM
Contemporary Slim windows are designed to further enhance the clean aesthetic common to modern architecture. Contemporary Slim windows are 37″ × 8″ with aluminum frames available in anodized silver or powder coated black.


378SV – Silver


378BK – Black
Available only on Contemporary Steel Models 7208, 7209, 6208 and 6209.
■ CONTEMPORARY WINDOW OPTIONS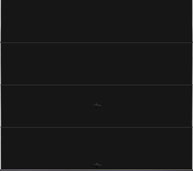 Flush Panel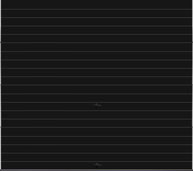 Grooved Panel*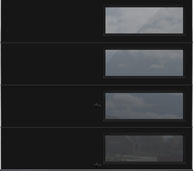 Flush with Windows*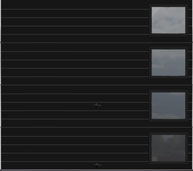 Grooved with Windows*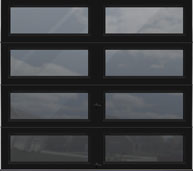 Flush with Full View Long Panel Windows*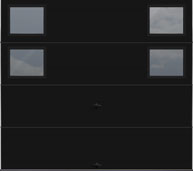 Flush with Short Windows*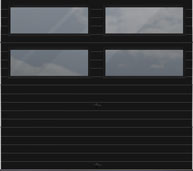 Grooved with Long Panel Windows*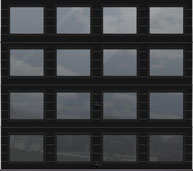 Grooved Full View with Short Panel Windows*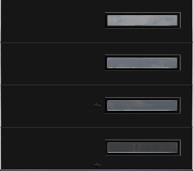 Flush with Contemporary Slim Windows*
*Only available with Architectural Series Windows.
Available only on Modern Series models.
Contemporary window configurations are available in many design options, including windows in each section and down one side, short, long and slim windows or windows in all sections. For doors with multiple window sections, the window locations must be the same in every section. Door models offering these configurations utilize 24″ and 21″ section heights.
■ CONTEMPORARY WINDOW ORIENTATION
When ordering contemporary window configurations please reference the examples provided to describe your desired window positions. Note: Window configurations are described from inside the garage looking out.
Example: Windows down right side (from inside garage looking out)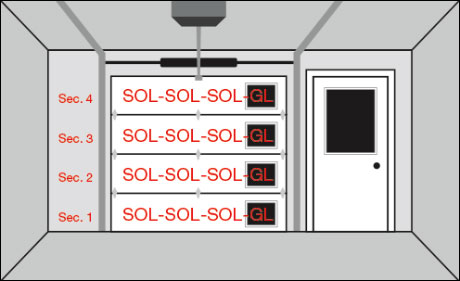 View from inside garage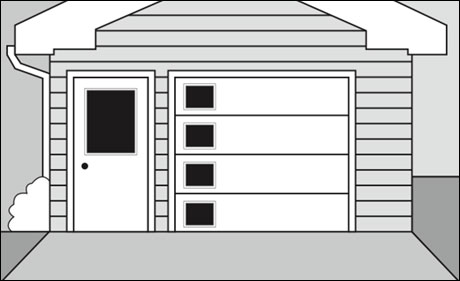 View from outside garage
Available only on Modern Series models 7208, 7209, 7138, 6208, 6209 and 6138.
■ SPECIALTY GLASS OPTIONS
Glass is available in different designs depending on door model. Options include acrylic, clear, acrylic tempered, clear tempered, tempered frosted, tempered obscure, tempered narrow reed and tempered rain, as well as insulated versions for a more energy efficient door.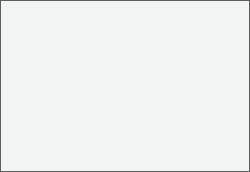 Clear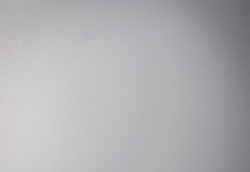 Tempered Frosted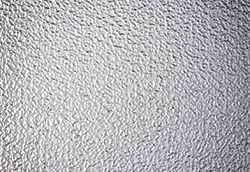 Tempered Obscure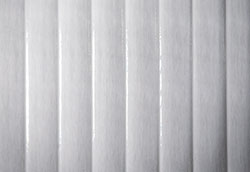 Tempered Narrow Reed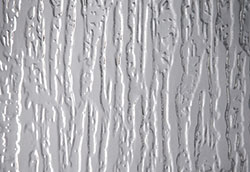 Tempered Rain
Additional charges for optional glass apply.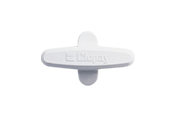 ■ Color-matched Lift Handles (Included)
■ = Color-matched Plastic Construction